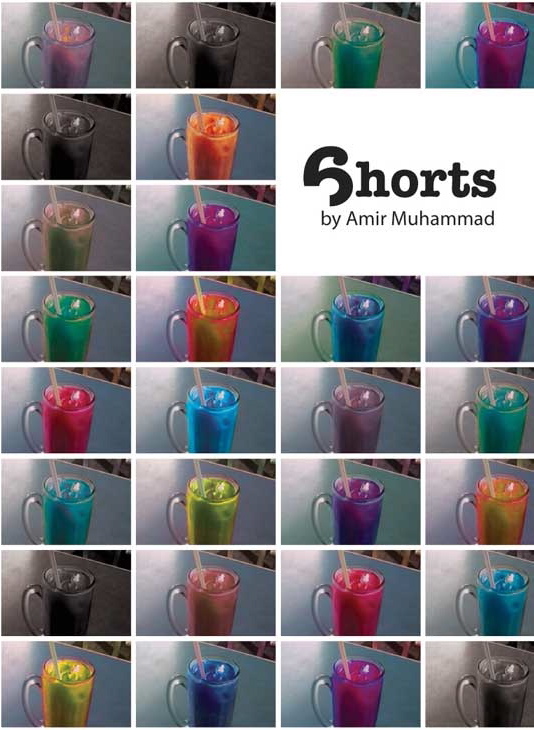 "Amir has an impeccable knack for highlighting the ridiculous in things we all take for granted as normal. This is particularly evident in his recent collection of short films, 6horts, where routine activities such as custom checklines and Friday prayers go under the matter-of-fact view of his lenses." - Brian Yap, 
KLue
"The best piece of cinema I have seen all year" - Joan Lau, The Edge. 
To find out more about each individual short, please click on the links to your left.